Steps we take to get you in a new custom closet
1. Design Meeting
We provide a complimentary consultation to bring our expertise and experience to you at an onsite meeting to discuss project dreams and goals, take measurements, and outline a plan.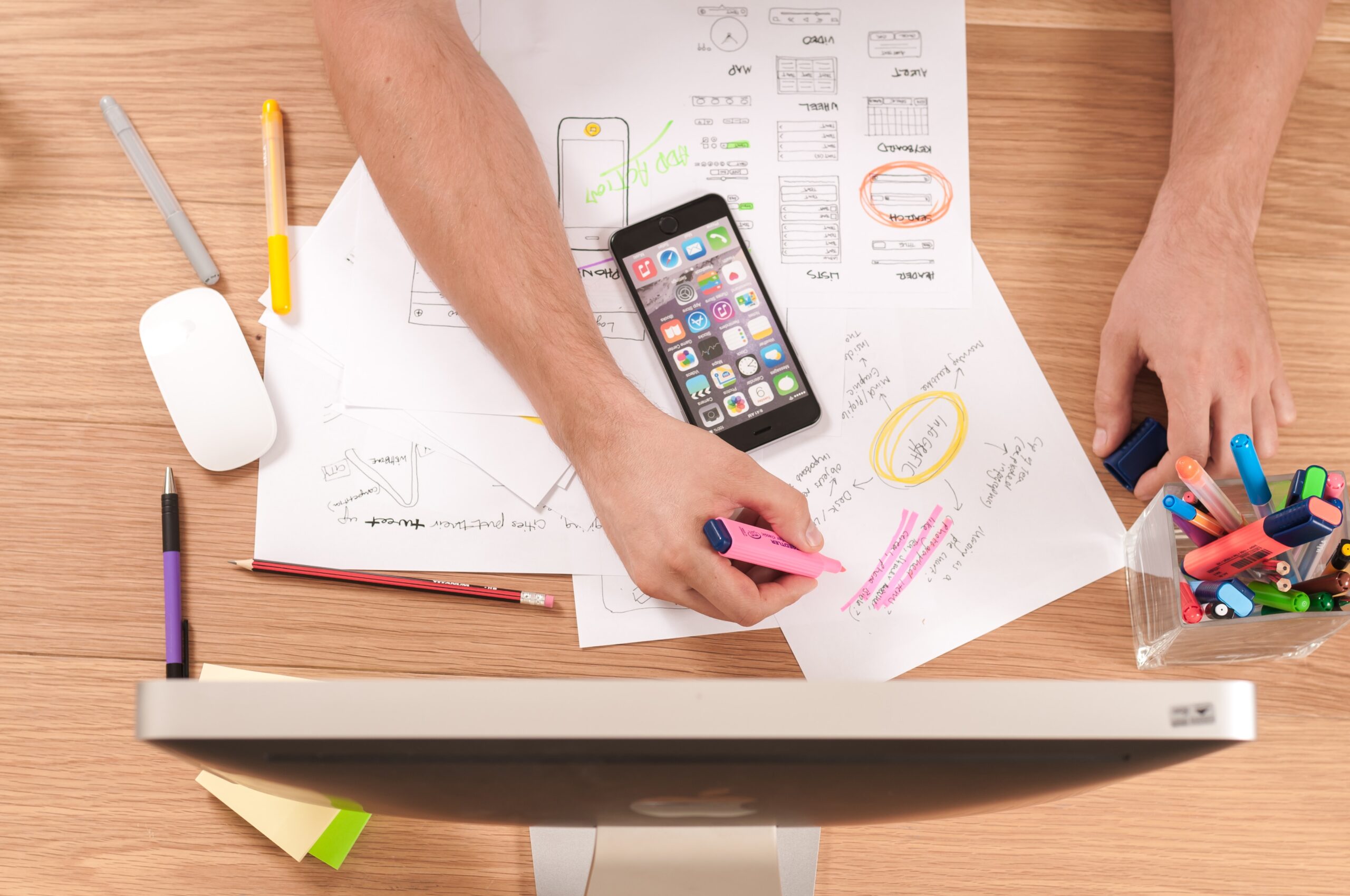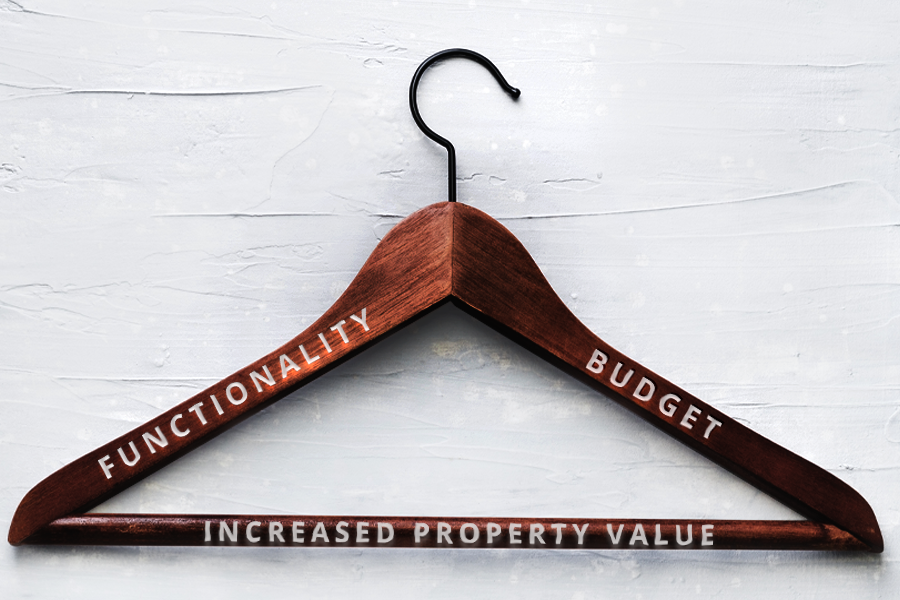 2. Design Review
Here we translate your closet dreams and goals into an entirely customized design. When choosing the final design, functionality, budget, and increased property value are key essential factors.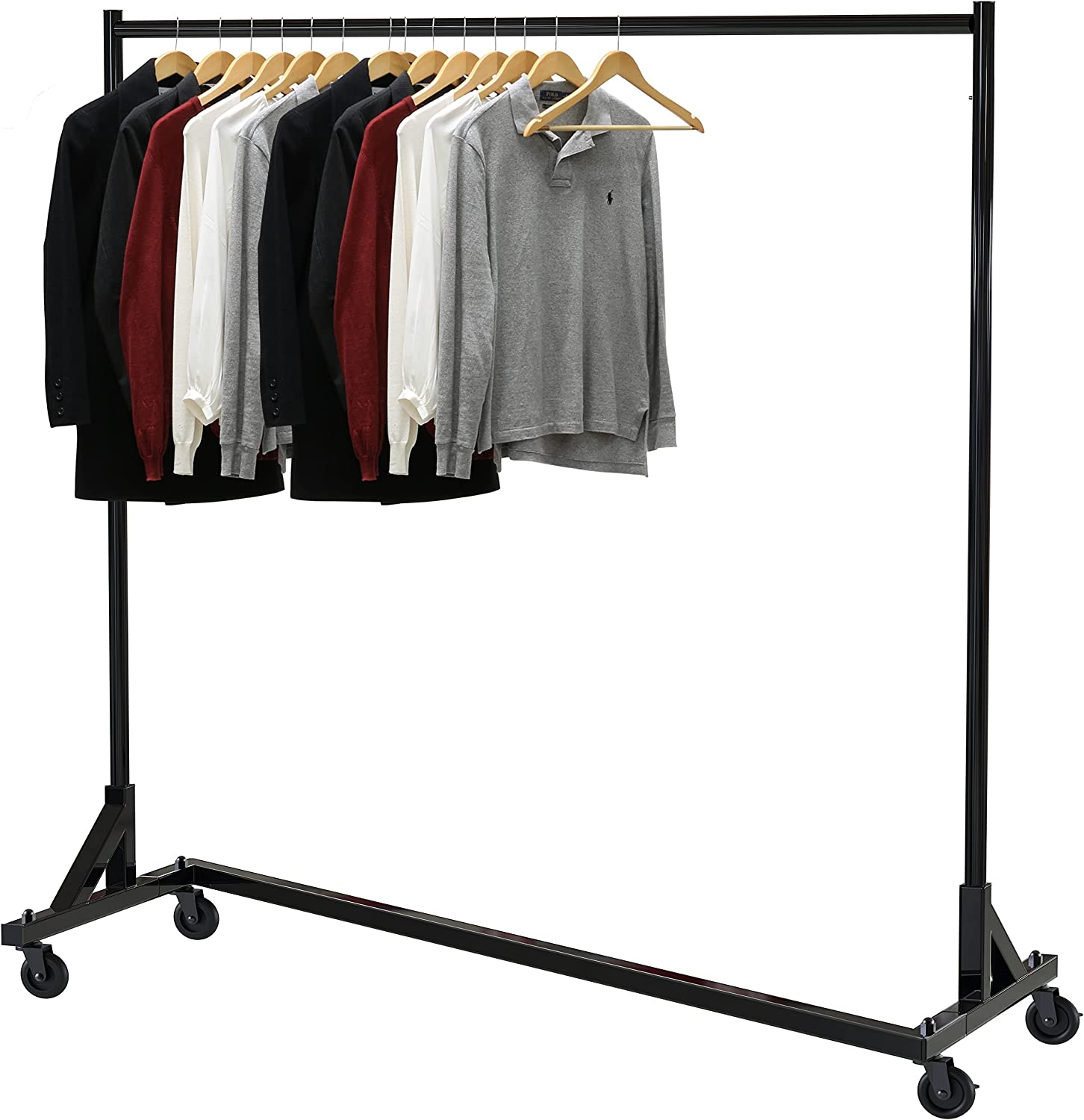 3. Design Prep
We can provide our portable clothes racks and shelves to transport you wardrobe and keep your items accessible (optional).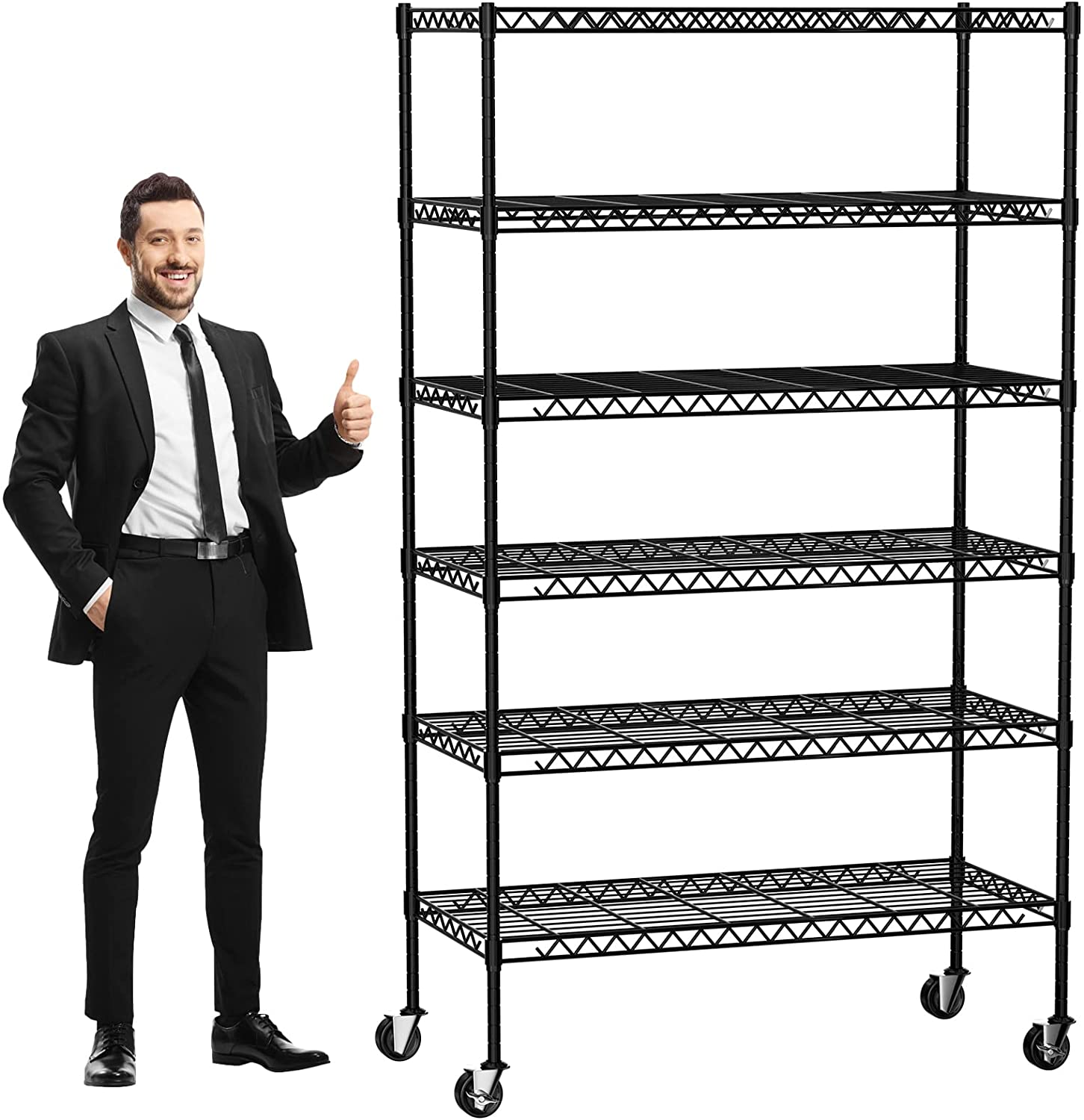 4. Build
From sketching the design on walls to installing hardware and accessories, our team of skilled professionals work diligently to build your dream closet spaces.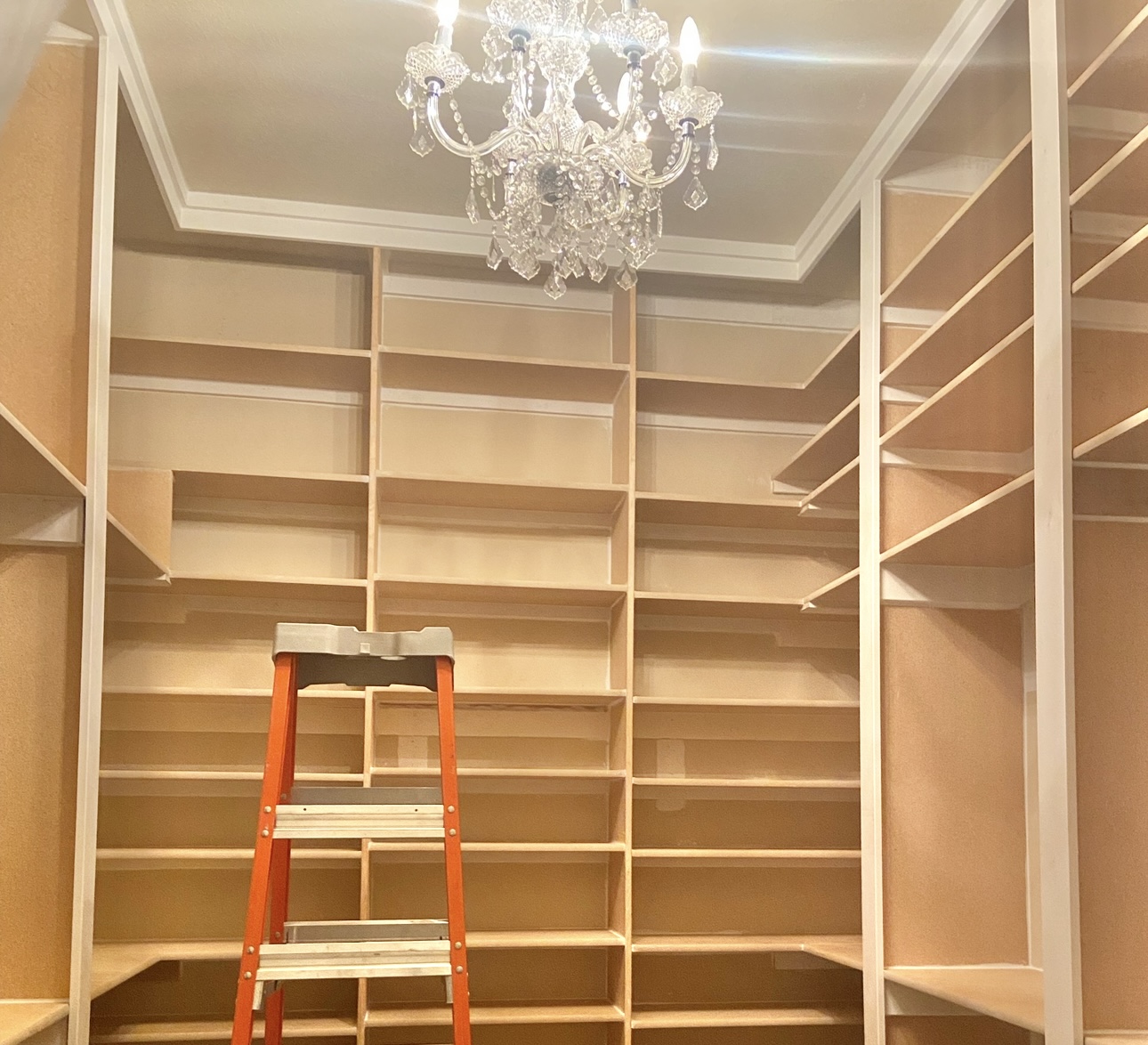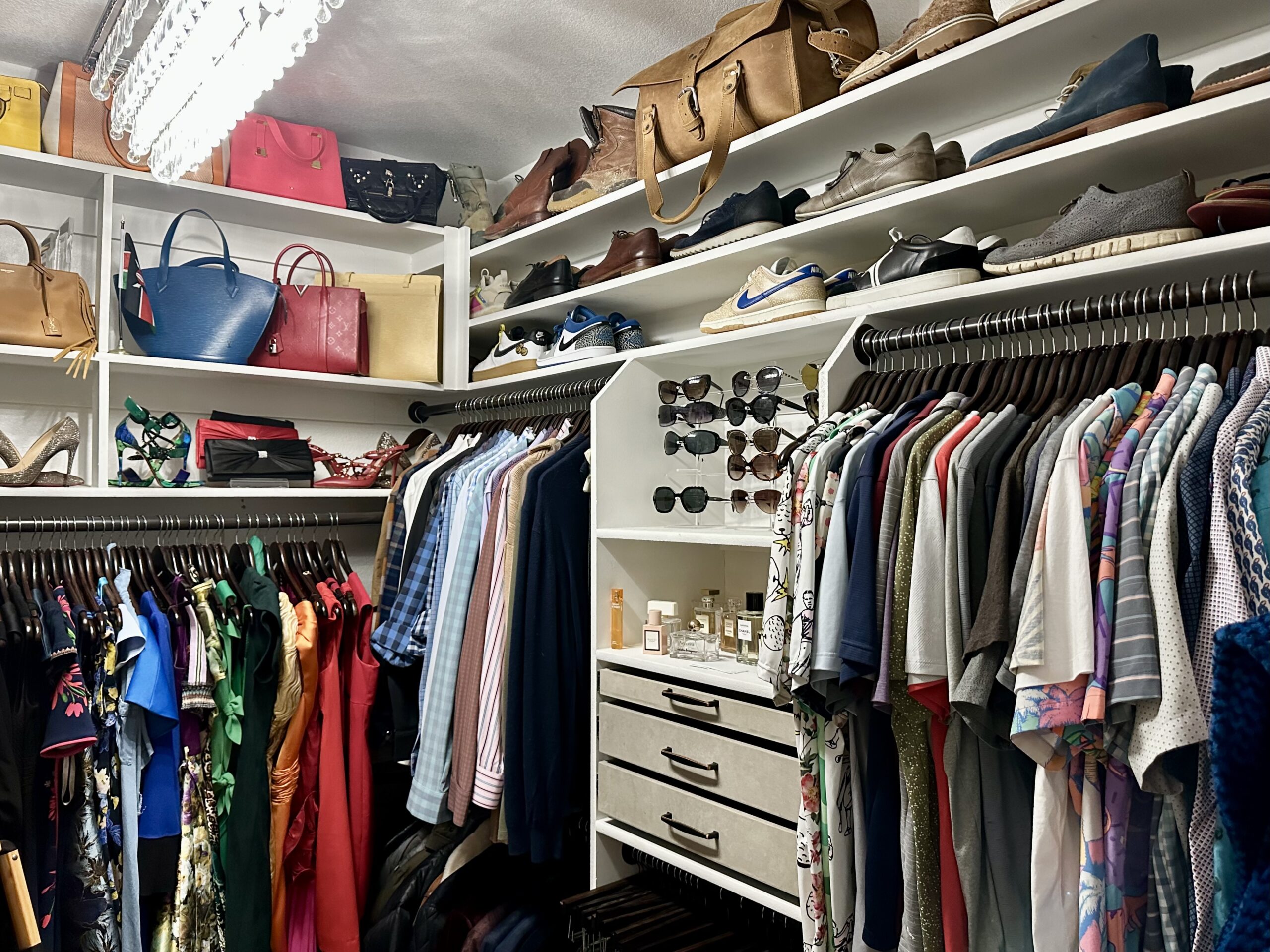 5. Enjoy. Save time.  Live better.  Shop smarter.
Proudly serving Albuquerque, Santa Fe and surrounding communities.